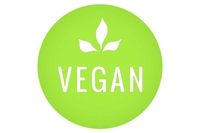 Becoming vegan used to mean being forced to give up anything that tasted like cheese, eggs, milk and cream, but with more people adopting vegan lifestyles, more minds are working together to replicate these tastes with astonishing accuracy.
New culinary techniques, and increasing numbers of canny chefs putting their heads together and experimenting in the kitchen mean that vegan versions have been created that - whisper it - might just be better than the original thing!
Here are five of our favourites...
---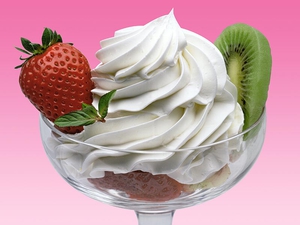 Take advantage of how
coconut milk
separates in the tin to make the most luscious whipped cream. Perfect for an array of desserts - you can even combine it with
fruit powders
for amazing fruit mousses!
---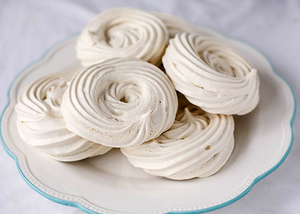 A few years ago, anyone who went vegan had to resign themselves to never tasting meringues again. Who'd have thought that an absolutely delicious vegan version could be made with the water from
tinned chickpeas
? It sounds crazy, but it works like a dream!
---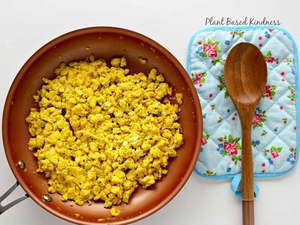 This wonderful, savoury dish is made with none other than
tofu
and vegan staple
nutritional yeast flakes
as well as a few other seasonings. No hens needed! Serve with hash browns for the perfect weekend breakfast. Alternatively you can use the amazing
Vegan Easy 'Eggs'
!
---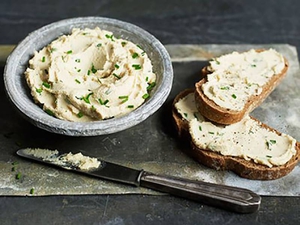 Cashew nuts
are a vegan's best friend! When soaked and blitzed, they reveal their versatility - check out how to make cashew milk
here
, and how to create the most gorgeous vegan cheesecake with them
here
. Why not start, though, with this wondrous cream cheese recipe? Combine with your favourite
herbs
for a flavour sensation!
---
---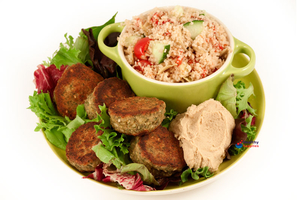 Whether you're looking for delicious
vegan lunch ideas
, or fantastic, show-stopping
vegan dinners
, you'll find them all, and more, in our ever-expanding recipe guide!
---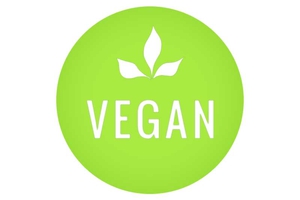 We have all the supplies you could possibly need if you're committed to veganism, or just to healthy and delicious eating in general.
Browse our treasure chest of ingredients here....
---
Related Categories

---

Vegan Recipes & Articles
Articles
How-To Guides
Customer Reviews on Trustpilot
---