Top 10 Picnic Recipes
Picnic food needs to be portable and easy to eat. So, sausage rolls, mini wraps filled with sandwich ingredients and other savoury recipes involving the wrapping up of ingredients are ideal. If you want to make a lighter version of a Cornish Pasty, then why not try using filo pastry instead.
Falafel are probably the simplest and filling picnic meal. They can easily be made the day before. Try making a variety of flavours, some spicy and others with herbs to cater for all ages.
A picnic wouldn't be complete without some sweet treats. Take a look towards the end of our Top 10, for some of our favourite picnic desserts!
---
Mouthwatering pumpkin and sun-dried tomato spread/dip.
---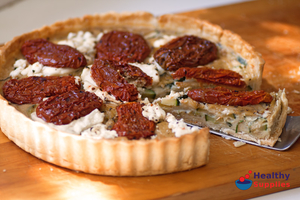 Gluten Free creamy quiche with Sun Dried Tomato, Goats Cheese and Courgettes.
---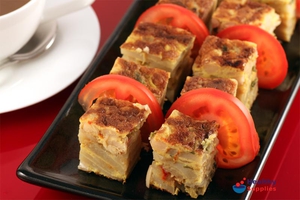 A classic Spanish tapas dish with some delicious additions to the flavours and textures. This large potato tortilla can be sliced up when you reach your destination.
---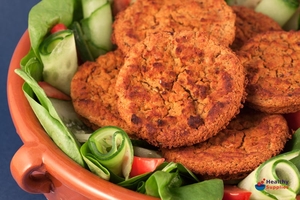 Baked lentil and chickpea falafel shaped into discs. Mildly spiced and ideal for all the family.
---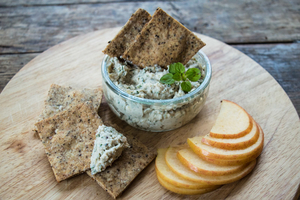 This creamy spread is made from cashews! Vegan-friendly and perfect for spreading onto bread or crackers.
---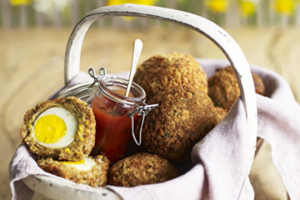 Another picnic classic is the Scotch Egg. This is a true vegetarian version using a great spice combination.
---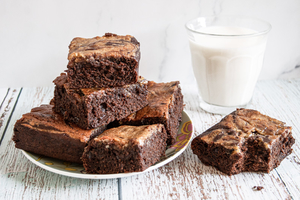 These moist and soft brownies with a caramelised halva-like swirl are simply divine!
---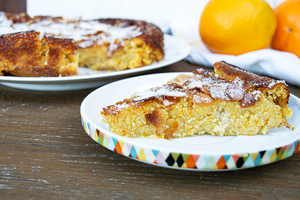 Delicious, moist, easy-to-make almond & orange cake.
---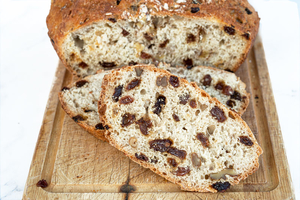 This no-knead bread is the perfect addition to picnics. Full of juicy raisins and crunchy walnuts.
---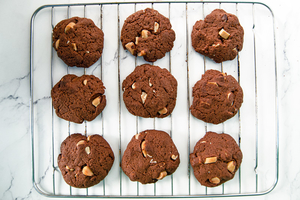 Delicious, ''milky'' vegan chocolate & brazil nut cookies.
---
Customer Reviews on Trustpilot
---