Essential Christmas Recipes
Get prepared for Christmas with our essential collection of Christmas recipes! We have lots of recipes to help your big day go off without a hitch - including our popular Honey Glazed Gammon recipe!
---
---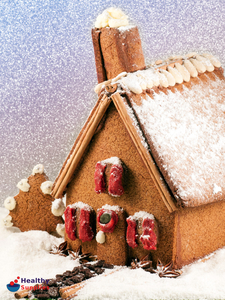 Gingerbread is one of the classic tastes of Christmas. This is a great recipe to make with children and it makes a wonderful centrepiece! We decorated our house with spices, nuts and butter cream. You can adapt decorations to your own preferences and use sweeties, freeze dried fruit, icing and seeds!
---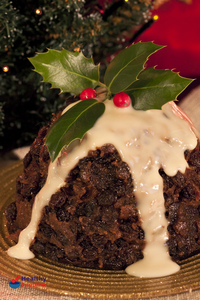 This is a great gluten-free recipe for a traditional fruit pudding. It combines all the traditional festive flavours of Christmas. We skipped the booze but if you really want you can add a dash of brandy during the mixing process. This pudding can be made weeks in advance and steamed on the day!
---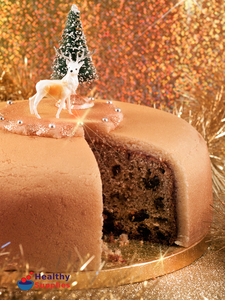 A lighter golden version of the tradition British Christmas Cake recipe. This fruity festive favourite comes packed with raisins, cranberries, cinnamon, ginger, nutmeg and allspice. Best of all it is entirely gluten free! This recipe can be adapted for your own preference. Use your own choice of dried fruit, nuts and citrus zest to make your perfect Christmas cake.
---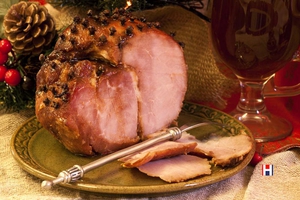 Gammon is not just for Christmas, but it wouldn't really be Christmas without a gammon. This is a traditional recipe for cooking a gammon, but we have added some Healthy Supplies ingredients to put our spin on a traditional favourite!
---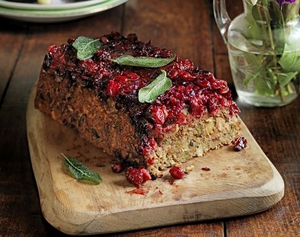 Nut roast is the vegetarianís turkey; some crave something different but for others itís not Christmas without one. Whether youíre a lover or a hater, this one is different: it has a flavoursome mushroom risotto base and sticky cranberries on top, a bit like a savoury upside-down cake.
---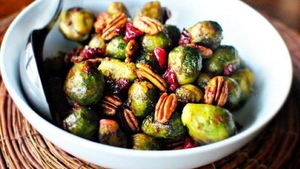 We guarantee everyone will eat their greens with this amazing roasted sprouts recipe. Make sure you stock up on
maple syrup
and
vanilla extract
!
---
---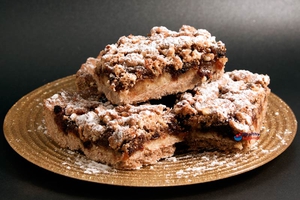 This recipe is a modern twist on a classic recipe. A sweetly spiced fruity slice with a marzipan layer! Don't forget to stock up on our
Organic Mincemeat
(no added sugar).
---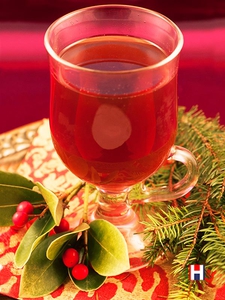 For us, Christmas just wouldn't be the same without mulled cider. This recipe is one of our favourites because it literally fills us with the festive spirit. It couldnít be simpler to make either! We recommend making a big batch of it when you have friends round, trust us it will go down a treat!
---
Customer Reviews on Trustpilot
---