| | |
| --- | --- |
| Ten Ways to Sneak More Vegetables Into Your Diet! | |
It can sometimes be hard to get your five-a-day vegetables into your diet. Whether it is lack of inspiration or you have fussy eaters in your family, we understand it can be difficult to hit that target! So we have compiled a list of recipes that help you increase your vegetable intake!
These recipes all show amazing, innovative ways of including more vegetables in your diet. Here are our top ten!
---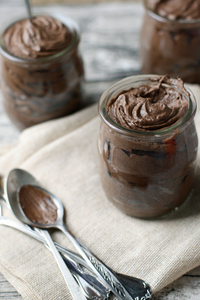 This is almost like sorcery. You cannot taste the avocado at all and the result is a creamy, oh-so chocolatey, dairy-free dessert!
---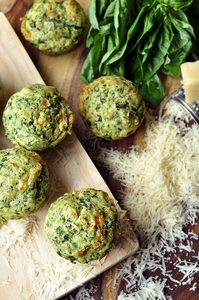 Savoury muffins are all the rage right now. We love these amazing pesto and spinach muffins!
---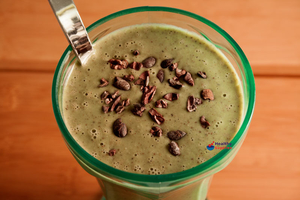 Smoothies are a fantastic way to sneak more veggies into your diet. The sweetness of the fruit masks any vegetable flavours!
---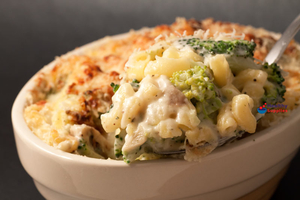 This is one of our favourite recipes. Adding vegetables to this classic dish makes it healthier, and we think more delicious!
---
The Brussel sprout is not just for Christmas! The trend is now to shred it raw and include it in salads, such as this, or to add at the end of a stir-fry. This little green ball of cabbage-like leaves is packed with Vitamin K, C and Folate. It's fibre content helps contribute to cholesterol control.
---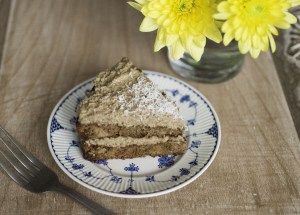 Courgette and Carrots both help make cakes super moist and delicious!
---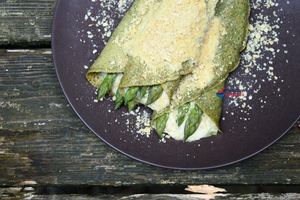 If you have children who are adverse to vegetables (aren't they all?) then we highly recommend blenders! In this recipe, we blend spinach into a batter!
---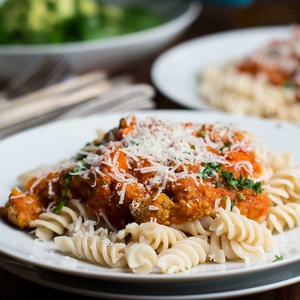 The name of this recipe is awesome. Pasta and pizza sauces are great ways to add more vegetables to your children's' diet without them realising!
---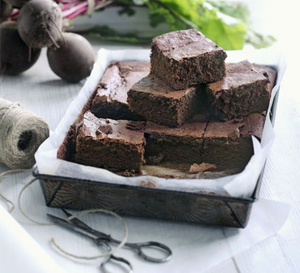 The natural sweetness of beetroot really lends itself to this recipe. They also help make these brownies extra fudgy!
---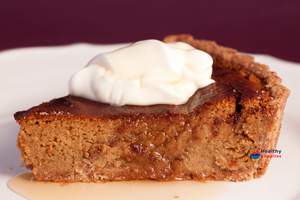 This popular American recipe gets a healthy makeover! All the flavour, without the bad stuff!
---
Customer Reviews on Trustpilot
---