7 Delicious Coconut Oil Recipes
Coconut Oil is an amazingly versatile cooking ingredient made by squeezing the fresh coconut flesh and collecting the oil produced.
Coconut Oil is also full of nutrition - it's a rare source of lauric acid, which has huge health benefits, and it can help regulate metabolism, boost brain function and lower cholesterol. Here are some of our very favourite Coconut Oil recipes.
---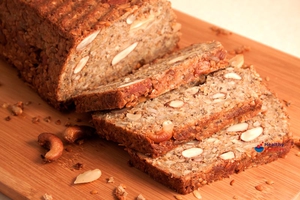 Gluten-free, wheat-free, dairy-free, easily sliceable and packed full of nutty taste and nutrition. Perfect topped with avocado!
---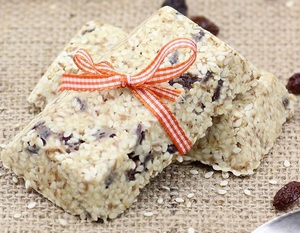 These wonderful bars are full of goodness and extremely satisfying. This recipe calls for American 'cup' measurements, but plenty of converters are available online.
---
Simple and filling, these dairy-free and gluten-free little cakes are ideal for leisurely teatimes.
---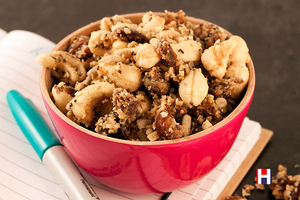 Quick to make and extremely moreish, this fantastic snack is crammed with minerals, fibre and omega oils.
---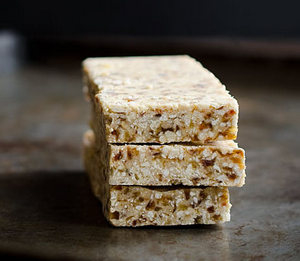 These No-Bake Toasted Coconut Bars are so simple to make at home and they take very little time. They're vegan, gluten-free and paleo.
---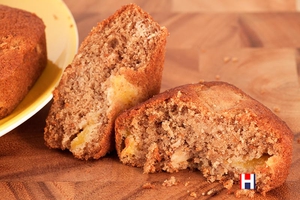 Sparkle up your teatime with these nutritious gluten-free, dairy-free treats made with Virgin Coconut Oil. Your tummy will thank you!
---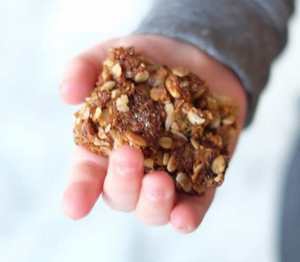 Omega-rich seeds and nutritious coconut oil in one bite. Flapjacks with no butter and no sugar, but which taste even better than the traditional ones!
---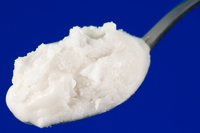 Buy coconut oil, coconut oil mixes and spreads.
---
Customer Reviews on Trustpilot
---