Chinese New Year Recipe Inspiration
Monday 8th Feb signifies the start of Chinese New Year. 2016 is the year of the Monkey, so why not celebrate this year by whipping up a spectacular Asian-inspired feast!
Here we show you some of our favourite CNY recipes along with what they symbolise for the Asian community! Gong Xi Fa Cai everyone!
---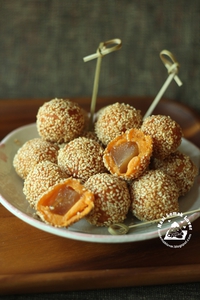 These sweet little energy balls are filled with Nian Gao - a traditional rice cake often enjoyed at Chinese New Year.
---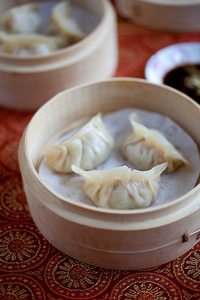 Mastering a basic dim sum recipe is easier than you may think! If you are vegetarian then we recommend adding tofu and vegetables!
---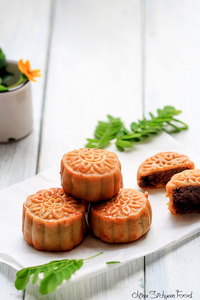 These traditional cakes are often enjoyed at Chinese New Year. They are filled with delicious red bean paste and egg yolks! Do not be put off by the inclusion of egg yolk - its truly delicious!
---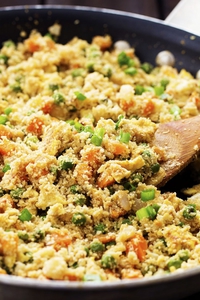 This healthy take on a popular recipe is low in carbs but high in flavours!
---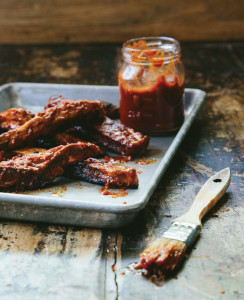 These amazing vegan-friendly 'ribs' are the perfect accompaniment to your Chinese New Year buffet. They are completely meat-free! They are made from vital wheat gluten and spices!
---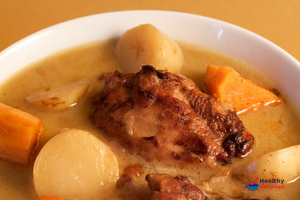 A mild, gentle curry. Food that gives you a hug! Make with chicken, pork, prawns or lots of veg.
---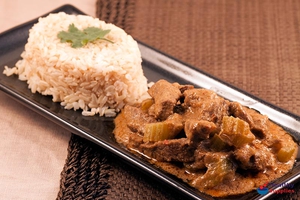 Super simple Thai curry. Full of flavoursome herbs and spices.
---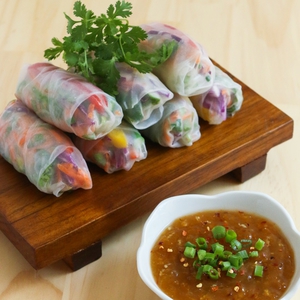 These beautiful spring rolls are made mostly from raw veggies! They taste amazing dipped into the tangy sweet and sour sauce. Spring rolls are considered lucky to eat at Chinese New Year as they symbolise wealth!
---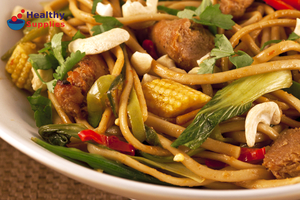 Teriyaki Turkey, fresh vegetables and Udon noodles cooked in Chinese spices, ginger and teriyaki sauce. Remember not to cut your noodles, as this is considered bad luck in asian culture!
---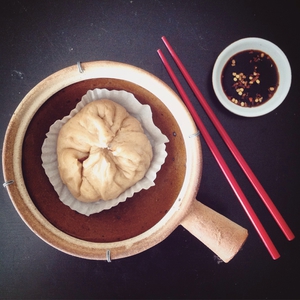 Fuffy white dumplings filled with vegetables and mushrooms.
---
Customer Reviews on Trustpilot
---