SIMPLE WEEKNIGHT SUPPERS
Ten easy weeknight suppers that can be whipped up in less than 30 minutes! Leaving you with more time to do the things that you love.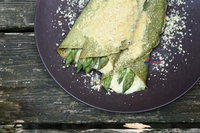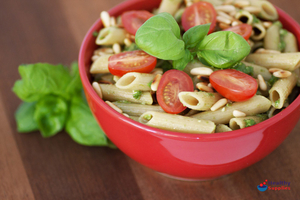 The Sicilian Pine Nuts used to make this pesto paste are untoasted and lend a smooth, buttery texture to the dish. They lend a rich flavour to the pesto sauce, so you won't notice that there is no Parmesan in this recipe. There is just no need for cheese! Vegans, Vegetarians and all alike can enjoy these classic Mediterranean flavours.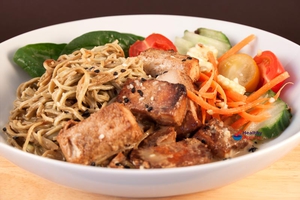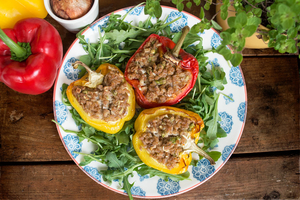 This recipe is not only delicious, creamy and easy to make but also vegan!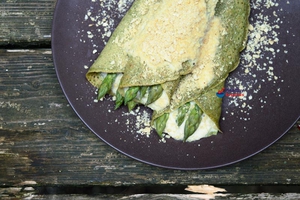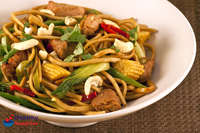 Left over meat is perfect for supper in a hurry. Our Teriyaki Turkey is a great dish that uses leftover turkey (or whatever meat you have to hand) and lots of fresh vegetables.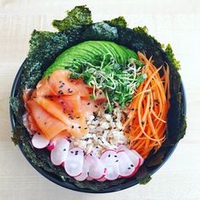 If you love sushi, but haven't got the time to spend rolling – then this is the dish for you. Cook your rice and top with your favourite sushi fillings. Boom – instant sushi satisfaction.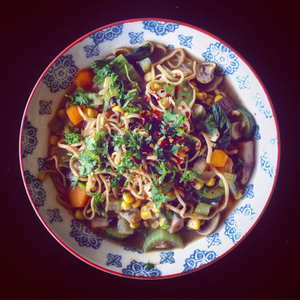 Nourishing Noodle Soup (via thebrightonkitchen.com)
This is a fantastic recipe for when you are feeling in need of being pepped up! A simple but beautifully aromatic dish it combines hearty flavours into a filling supper dish. Add chicken for an extra boost of protein!
Another Oriental-inspired dish. Tangy, crunchy Asian slaw! Makes for a wonderful supper or lunch! Serve with grilled salmon for an added hit of protein.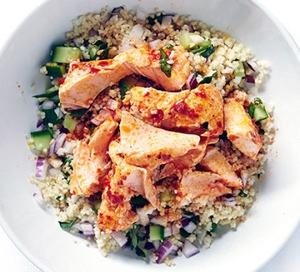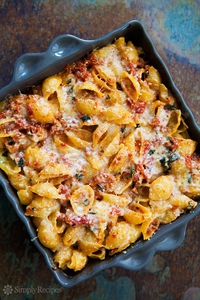 Tuna Pasta Bake (via simplyrecipes.com)
Tuna pasta bake is always a great simple supper to russell up. All it takes is a few items from your cupboard – tinned tuna, dried pasta, tinned tomatoes and your favourite cheese! We think it tastes even better the next day – so thats lunch AND dinner sorted in less than 30 minutes.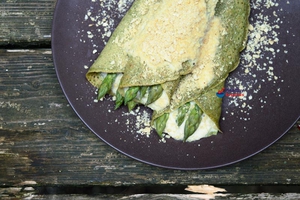 Stock up with Healthy Supplies
With over 3000 products, we have all you need to make your culinary lives easier. Check out our website for a wide range of sweet and savoury ingredients!