VEGAN DINNER INSPIRATION
2019 has seen record numbers of people signing up to Veganuary. Following a plant-based diet can seem daunting for those just starting their vegan journey, so we wanted to share some of our absolutely favourite vegan recipes. Even the best of us need inspiration sometimes. So here are some of our favourite vegan dinners!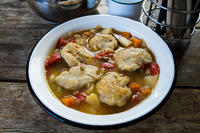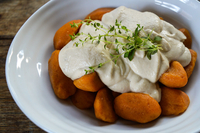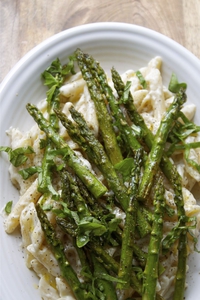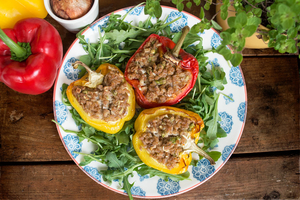 Delicious, creamy spelt stuffed peppers. Serve as a main course with roasted vegetables or salad. Batch cook and enjoy for lunch throughout the week.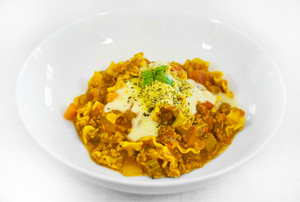 Our one pot lasagne is vegan-friendly and gluten-free. It is so simple to make and is a great recipe for those looking for a simple but warming supper!