TRANSFORM YOUR CHRISTMAS LEFTOVERS
Most households have piles of leftovers after Christmas day's over-indulgence, so here are a few exciting ways of making use of them.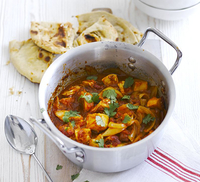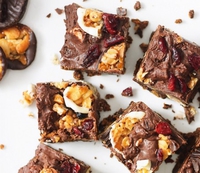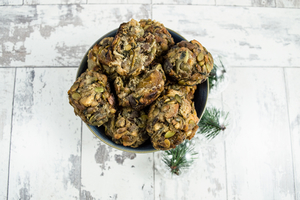 Bite-sized and incredibly moreish, you can add pretty much anything to this recipe and create something really special from your Crimbo leftovers!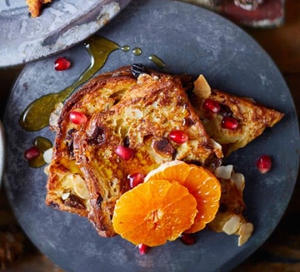 This is a great recipe to use up any leftover nuts and dried fruit you may have, and you can swap the nuts and fruit used to suit your tastes!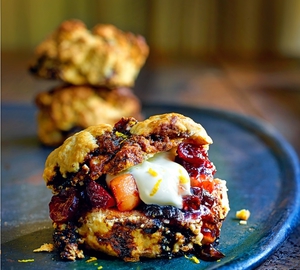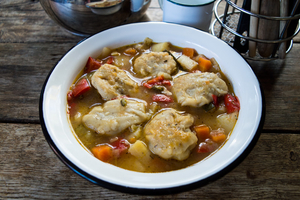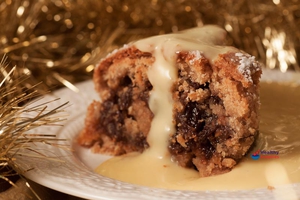 Sweet pastry roll filled with Mincemeat. Serve hot or cold with or without custard!