TOP TEN SURPRISING SOURCES OF PROTEIN
If you're aiming to stay in shape, it's believed that the optimum amount of protein to eat per meal is around 20-25g. Protein is not just an essential building block for the body, but it also keeps you feeling full until the next mealtime. If you're looking beyond just the standard sources of protein (meat, dairy or eggs), here are some ideas for alternative sources of protein!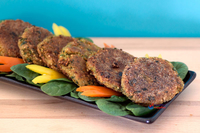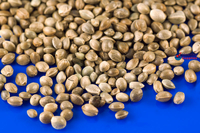 Hemp Seeds are 34% protein, and are also a great source of essential omega oils. Hemp is also available in concentrated powdered form with up to 50% protein content!
Chia seeds are actually 20% protein, and also have another trick up their sleeve: they swell up in water and keep the stomach feeling full. Like most seeds, they are also a great source of omega oils.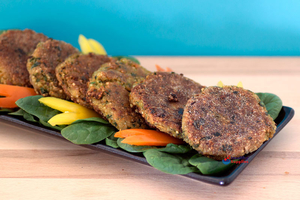 Unlike most grains, quinoa is a complete protein source, which means that it contains all eight essential amino acids in significant quantities. Quinoa is 13.5% protein and can be cooked and eaten just like rice, or formed into burgers as depicted here.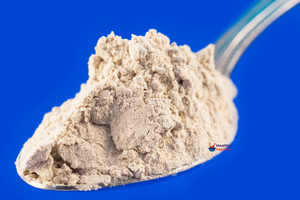 Rice protein comes from the bran, and in its powdered form is 80% protein! It can be mixed into smoothies or used to thicken stews and so on. A great alternative to whey powder.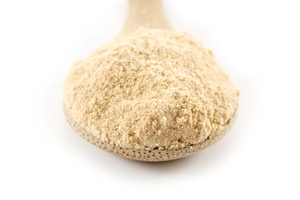 This concentrated pea powder is 78% protein. It does taste slightly like peas, so it works well in casseroles and veg smoothies.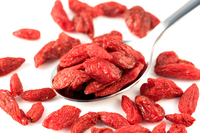 Goji berries are actually around 15.5% protein, and as an extra bonus they are a complete protein, meaning they contain a good quantity of all eight amino acids – which is rare for a fruit! Eat them as you would any other berry.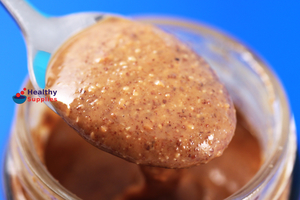 Pure almond butter contains 25% protein and can be used just like peanut butter. Spread onto toast or mix into smoothies.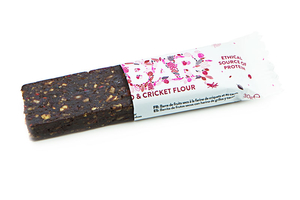 Ok, we realise that this is a controversial one… most people in the west are uncomfortable with eating insects, but they are popular in Asia, and are a sustainable food source with a low carbon footprint. Cricket flour is typically found in snack bars, boosting the protein content of a small snack bar to 14.5g of protein.
Seitan, or "wheat meat", is made from gluten, the protein found in wheat. Here we have a great seitan recipe that you can try at home – and it really does taste exactly like meat.
Please note that seitan is not gluten-free.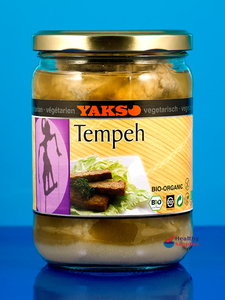 Tempeh is a soya-based "meat cake", made by fermenting soy beans. It's a traditional food in the Far East, and is not the same as tofu – tempeh is firmer and more satisfying. Available ready-made.