10 WAYS TO USE TEFF
Teff is a tiny, nutritionally dense grain which can be used in a variety of sweet and savoury dishes. We stock this superfood in a variety of forms, including flour, whole grain and flakes!
Teff has a great nutritional profile. It is high in iron, fibre and protein. It is also a great source of calcium and potassium! There are lots of ways you can use teff, here are our top ten recipes!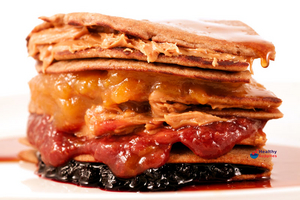 These sweet teff pancakes are nutritious and gluten free! Ideal for a lazy brunch. We recommend serving with fruit compote and fresh fruit!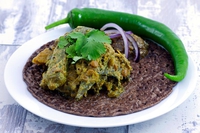 Injera (Ethiopian Teff Flatbread)
Injera is the national dish in Ethiopia and Eritrea. It is a yeast-risen flatbread with a unique, slightly spongey texture! Traditionally served with lentils and bean stews!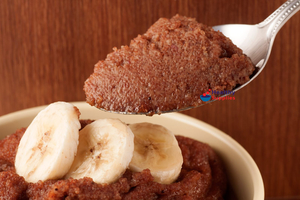 Almond & Cinnamon Teff Porridge
This satisfying porridge is gluten-free and dairy-free. Teff is packed with protein, making it an ideal breakfast grain! It keeps you going for longer!
Honey Teff Bread (via tastyeatsathome.com)
This filling bread is made using teff flour, millet flour, rice flour and sorghum flour! It is gluten-free, dairy-free and free from sugar! Perfect for sandwiches or toasting!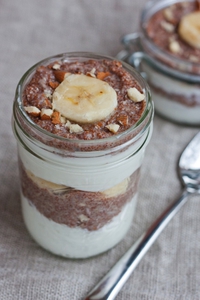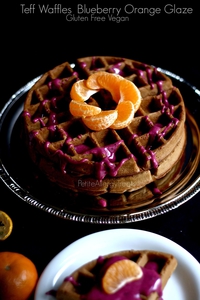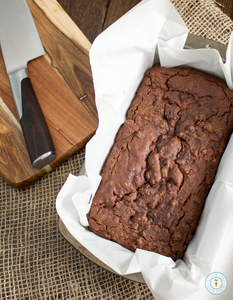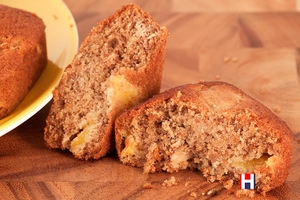 Teff flour adds texture, flavour and fibre to these tasty banana bread slices. Sweetened with coconut sugar, this banana bread is moist, light and gluten-free.