TEN WAYS TO EAT MORE BUCKWHEAT
Buckwheat is a wheat substitute. It comes from a flowering plant that is distantly related to knotweed and rhubarb. Despite its name, Buckwheat is not related to wheat and is completely gluten-free. It does however taste and behave quite similarly to wheat.
Buckwheat is very beneficial to our health and is thought to help lower cholesterol, fight diabetes and aid digestion! All of these are great reasons to eat more Buckwheat, but just in case you needed more tempting have a look at our ten ways to use buckwheat…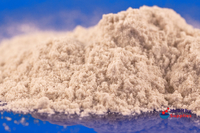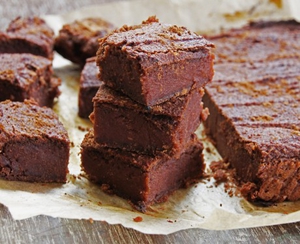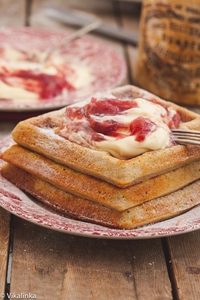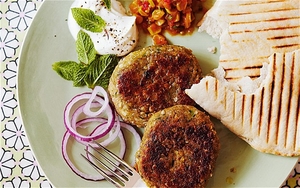 These delicious pancakes are naturally nutty in flavour and would work well with either a sweet or savoury fillings! Combining buckwheat flour with the sweet, nutty flavour of brown rice flour, makes an excellent base for a gluten free pancake recipe.