FLAXSEED FACTS!
Flaxseeds are wonderful little things! They are packed with important dietary fibre and are a great source of Omega-3 essential oils. These vitamins and nutrients are essential for the maintenance of a healthy heart and body.
We stock them in lots of different forms: whole, sprouted, ground and in oil form! Most people associate flax with being sprinkled on top of bread, but there are so many ways to use it!
Here are some interesting facts about flaxseed!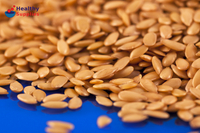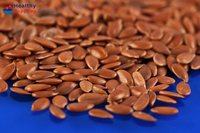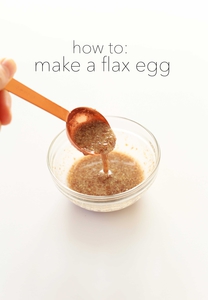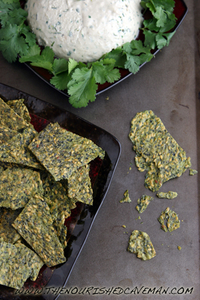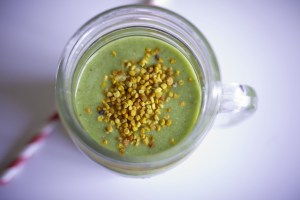 Flaxseeds are a rich source of Omega 3 essential oils
Flaxseed is thought to be one of the richest plant sources of omega-3 essential oils, which are needed to maintain a healthy heart and body! They are a great addition to your diet, especially if you are vegetarian or vegan!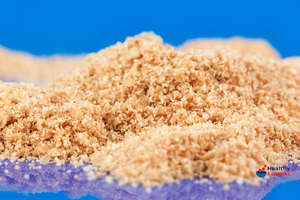 We stock a wide range of flaxseed products. There is something for everyone! All our flaxseed products make a great addition to your diet. There are benefits to all forms of flax. Ground flax can be absorbed faster into the body. Oil has already been extracted from the seed for convenience! Whole seeds can work as a cleansing tool for the intestines! We recommend trying a variety of products to see what works best for you!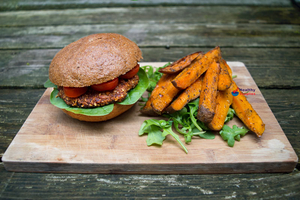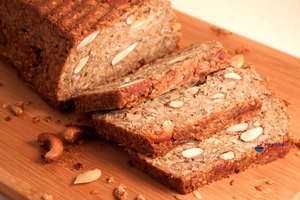 Our delicious seed and nut loaf shows you how to create a gluten-free/wheat-free and dairy-free loaf!