SUGAR FREE BAKES
Quitting cane sugar can be the first step to a happier, healthier you! Here we show you how to make some of your favourite bakes with a range of sugar alternatives! We stock many sugar alternatives, you are sure to find one that suits your needs! Here are some of our favourite cane sugar-free recipes.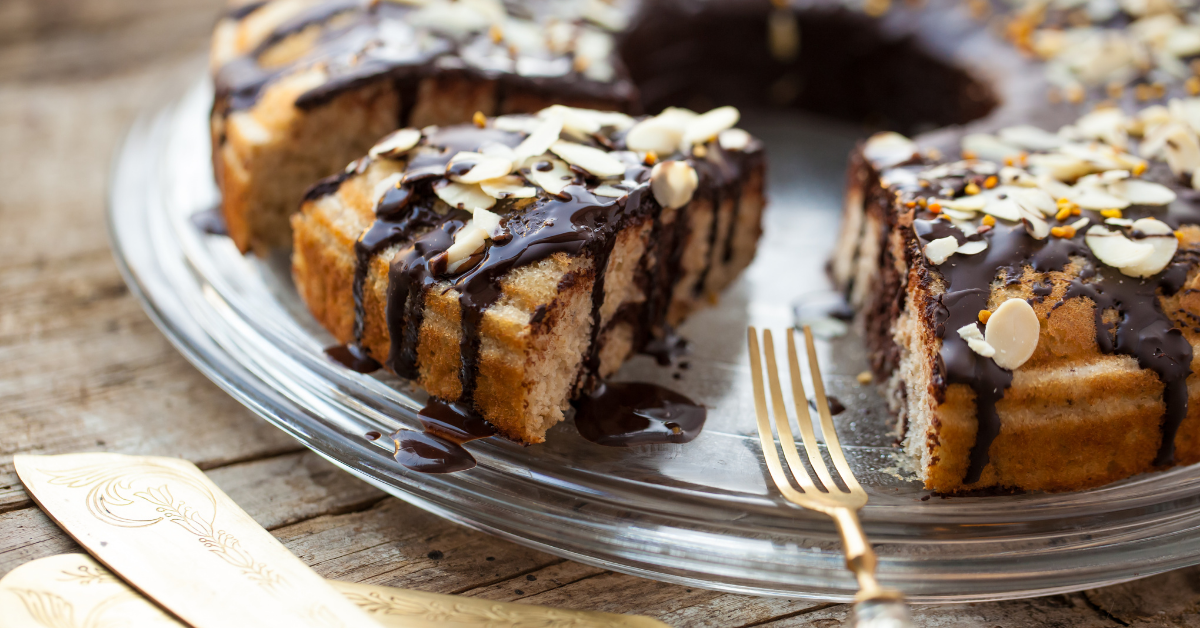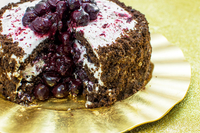 Gluten-free stunning black forest gateau. Makes a wonderful dessert for festive occasions.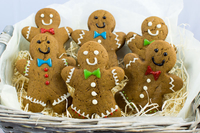 Gluten-free gingerbread men. Sweetened only with molasses and coconut sugar.
Sweetly Spiced Cakey Slices
A seasonal treat that can be enjoyed anytime of year thanks to tinned pure pumpkin puree! Naturally free from gluten and dairy free. Uses our home made Pumpkin Pie Spice Blend.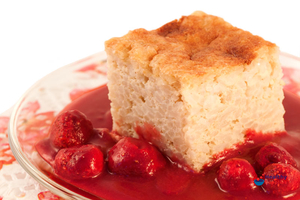 A warm and sweet winter pudding made with fresh fruit, no added sugar and no butter/margarine. Instead, we can show you how to make this classic dessert in the healthiest way possible whilst still resulting in a sweet and flavourful meal.
Tart with a soft, moist frangipane filling. Uses almond flour and almond butter.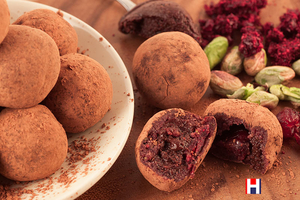 Fruit 'n' Nut Raw Snack
These truffle-style balls have a yummy chocolate centre. They are dairy-free and contain no cane sugar.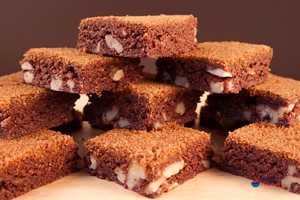 No-cook Coffee-Choc Brownies
This classic flavour combination is made from Espresso Powder, Vanilla Powder, Raw Cacao Powder and Maca. Sweetened just with Sukkari dates and a dusting of pure coconut sugar.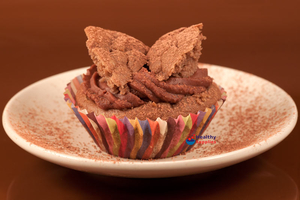 Little cakes for grown-ups!
With a low fat chocolatey chestnut puree filling, these are the ideal accompaniment to a Coffee Morning or Afternoon Tea.