STAYING HEALTHY AT UNIVERSITY
Starting university is an important stage in a young person's life. It is also a time when they may be living on their own for the first time. Changes in routine, and being left to fend for themselves, can lead to unhealthy eating habits developing. If the individual also feels like their budget is pushed to the limit, they may not feel encouraged to buy healthy food.
Healthy eating is absolutely possible at university. The sooner you establish your new routine, the easier it will be to stick to. Not only is healthy eating achievable, it is easy! Food is fuel for our body and what we put into our body affects everything that we do. Studying and socialising are both easier if we feel better in ourselves.
Here are our top tips for staying healthy as a fresher!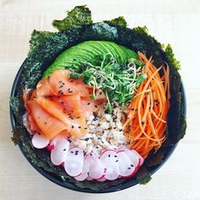 Smoothies are a simple, portable and tasty breakfast. Shop-bought smoothies are overpriced and often have hidden additives. By making smoothies at home you control what goes into it. You can also add your favourite ingredients. We recommending stocking up on oats, seeds and Cacao. All of these ingredients are cheap and come in 1kg bags. Perfect for stocking up for the term! Smoothies are a great way to hit your five a day as you can sneak in greens and vegetables!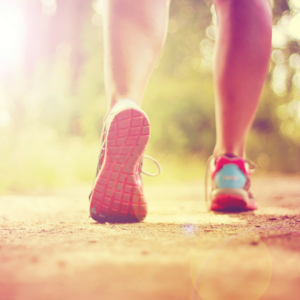 Familiarise yourself with your new surroundings by walking. Get to know all the short cuts around campus and explore the local area, and get fit at the same time! Skip the bus and walk to your classes instead. You will save money and get fit at the same time! If you have a smart phone, invest in a free pedometer app and track your steps!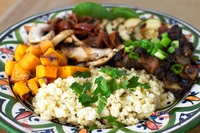 Going meat-free can save you lots of money, and is better for the environment and your health. Substitute meat with vegetables, pulses or meat alternatives! If you can't give up the bacon for good, we recommend having one meat-free day a week.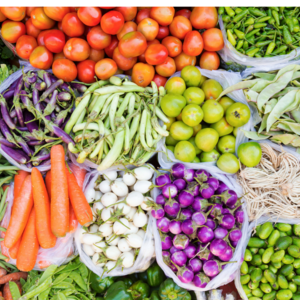 Planning your meals in advance allows you to keep to a shopping budget and means you won't fall off the wagon and into the local takeaway. We love batch cooking on a Sunday. It means we have healthy snacks and meals all ready to go when we are hungry. This sort of meal planning during exam time is a real life saver!
Stock up on healthy snacks that will fuel your body in the right way. Protein bars are a great way to feel fuller for longer. Lots of our snack bars are made with dried fruit and nuts, with no added sugar. By ditching the chocolate bars, you'll avoid the dreaded sugar crash! Don't forget all our items have a further 5% discount when you buy three or more – so stock up!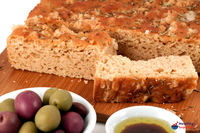 Breads and cakes contain lots of additives and sugar. Whipping up a batch of healthier cupcakes with sweeteners like stevia and gluten-free flours will not only be better for you, but is also a great way to bond with new housemates!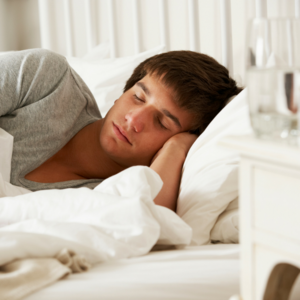 It may be tempting to stay up all night and party, but make sure that you are getting enough sleep. Regular routines help you concentrate and function better. Too many late nights can also have you reaching for the late night takeaway pizzas. Be sensible and make sure your body has a chance to sleep and rest.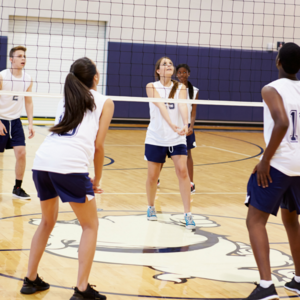 Join A Cooking or Sport Society!
Joining a society is a great way to meet new friends. There will be a plethora of societies to choose from – just make sure you make the effort to source ones that you find interesting. Cooking or healthy eating societies will allow you to learn new tips and share recipes!
Putting the right food into your body is super important. It may be tempting to forego lunch because you're stuck in the library, or to scoff lots of sugar because you crave something sweet and are feeling low. But if you plan ahead and fuel your body wisely, you'll be better equipped to tackle all the challenges university throws your way. This means plenty of water, vegetables and fruit as well as healthy fats, slow-burning carbs and protein.