SOUP INSPIRATION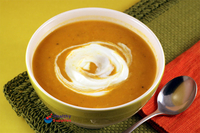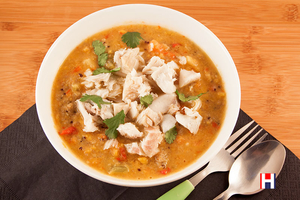 This medium-hot curry style soup with warm aromatic flavours is perfect for cold winters nights!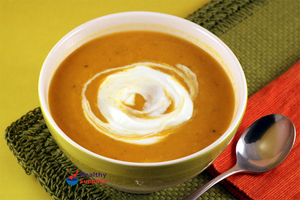 Roasted Butternut Squash & Parsnip Soup
In this recipe we've combined these two naturally sweet veggies, roasted them and whizzed them up with a hint of Indian spice to produce a thick, nutritious soup which makes a very satisfying lunch or light supper when accompanied by some wholemeal rolls or seeded crispbread.
This noodle dish is super quick to make and only requires a few ingredients! You can enjoy as a main meal or as a side dish. Don't forget to stock up on your udon noodles!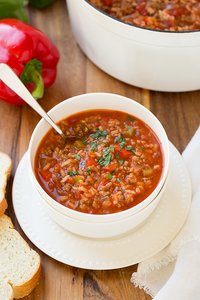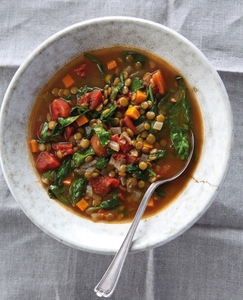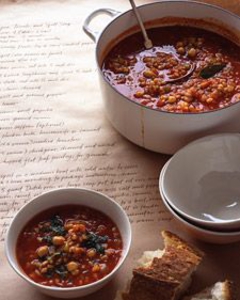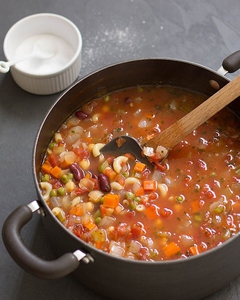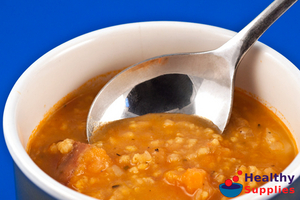 A scrumptious and comforting winter warmer made from any selection of root vegetables – great if you have the odd carrot or parsnip left over in the fridge.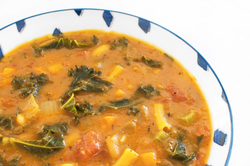 More soup recipes from the Healthy Supplies team!