SEED INSPIRATION
Seeds make a great addition to your diet. They are rich in omega oils, vitamins and minerals, which are essential for a happy, healthy body!
Many people add seeds to smoothies or to trail mix, but there are many more ways you can incorporate seeds into your diet! Seeds can be used whole, crushed, as a paste, and of course, as a pure seed oil.
Here we have ten lovely recipes that contain seeds!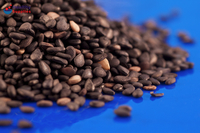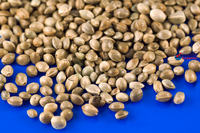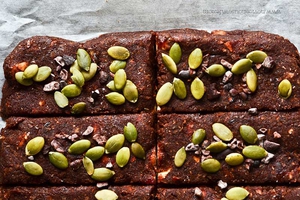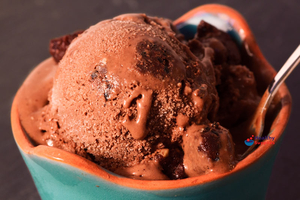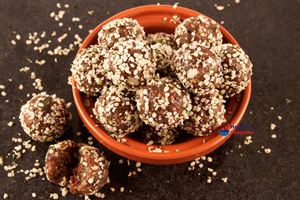 Hemp seeds work so well in these energy balls! Make sure you get the hulled seeds for a softer consistency!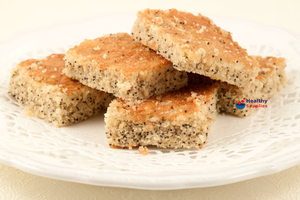 These delicate poppy seed cakes are the perfect addition to afternoon tea! Simple yet elegant – we're sure they will be a hit!
We think that chia is amazing. This recipe shows how you can make it into a pudding with just a few ingredients! All the decadence of a chocolate mousse with far less calories!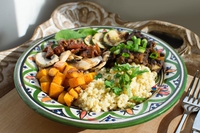 Roasted Veg and Bean Millet Salad
Seeds make a wonderful dressing as we see with this recipe. We drizzle tahini over this millet salad. The creamy nutty consistency of the tahini complements the roasted vegetables perfectly!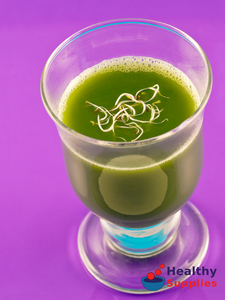 We love sprouting seeds! This recipe uses sprouted seeds to make a cool, refreshing juice!