HOW TO USE WALNUTS
Walnuts are such a versatile ingredient. They can be ground up to make a gluten-free substitution for wheat flour. They also add flavour and crunch to cakes and brownies. Their distinctive flavour works well with both sweet and savoury dishes. We love them! Here are some of our favourite way to use this wonder nut!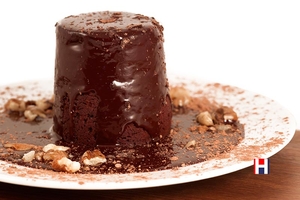 Chocolate Brownie Melting Puddings
A luxurious chocolate dessert that makes an elegant dinner party offering. It is gluten-free and dairy-free. Ground walnuts are used as a substitute for flour in this recipe. We also scattered broken walnuts on top of the dessert for extra flavour and crunch!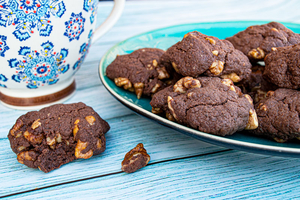 These delicious, sweet, chunky cookies will fill your house with an irresistible chocolate smell!
Spicy, fragrant & full of healthy beans and vegetables.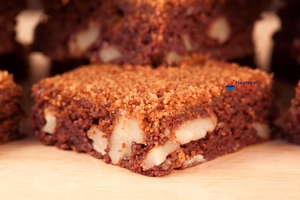 A grain-free, flourless treat. We ground our walnuts to make a coarse flour. We also left some pieces chunky to as to give the brownies a nice crunch.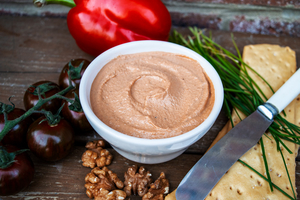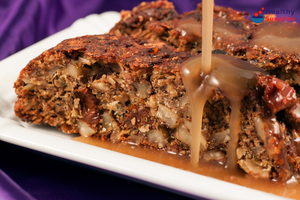 A luxurious vegetarian roast alternative made with Gruyère Cheese and Sun-dried Tomatoes. This dish is best served with braised red cabbage, roast potatoes and all the trimmings!
Cranberry, Date & Walnut Fruit Log
This fruity, nutty log is quick to make, particularly if you have a food processor. Slices can be cut whenever you like and eaten on their own or with other food. The only sweetness comes from the fruit itself so you won't need to add any sugar.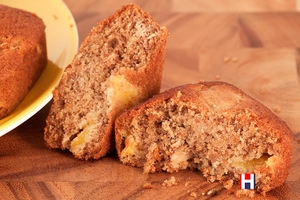 We crushed walnuts to add texture, flavour and bite to this healthier tray bake.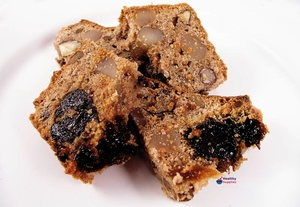 This fruit and nut loaf tastes amazing fresh from the oven and drizzled with custard.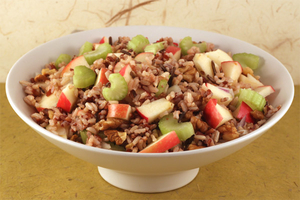 This salad has a nutty, fresh flavour making it ideal for Summer lunches and BBQs. Walnuts make a great addition, adding crunch and flavour!
We love making a batch of these bars on a Sunday, and then snacking on them all week. Super filling and tasty!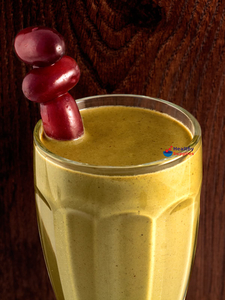 Mighty Matcha Green Tea Smoothie
This dairy-free smoothie is a great way to start your day. Walnuts add a good amount of dietary fibre, as well as nutrients and minerals!