HOW TO USE TURMERIC
Turmeric is a bright yellow spice created from the rhizomes of the herbacious perennial Curcuma longa. It has an aromatic, slightly bitter taste and is very popular in curries, both to add colour and flavour. Turmeric originated in India and is now cultivated in many tropical countries, where is often used as a more affordable substitute for saffron.
We stock both organic and non-organic turmeric. Here are some of our favourite ways to use this colourful spice!
A warming mug of golden milk. Vegan friendly!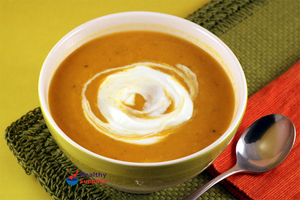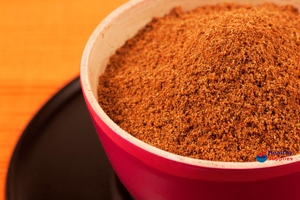 Blend a batch for your spice rack. This simple recipe only takes minutes to make! It makes the ideal rub for meat or vegetables.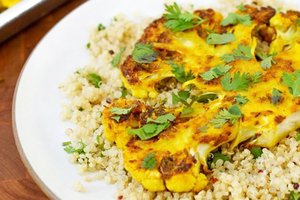 Red Lentil Dhal (via helloglow.co)
Dhal must be one of the most comforting meals ever! It is also super economical and so easy to make. We love mopping ours up with naan bread.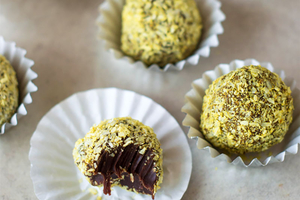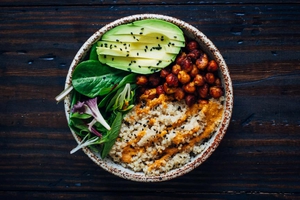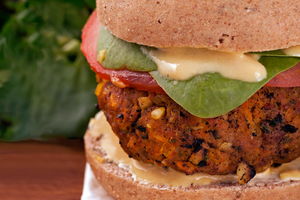 Homemade burgers lightly spiced with turmeric and other aromatic spices. No need for a takeaway, making your own burgers is not only healthier – they taste better too!