HOW TO USE PULSES!
Pulses are a cheap and low-fat source of protein, fibre, vitamins and minerals. They are a great way to bulk out dishes and make them more satisfying. Yet we often get asked how to use them. So here are some of our favourite pulse recipes…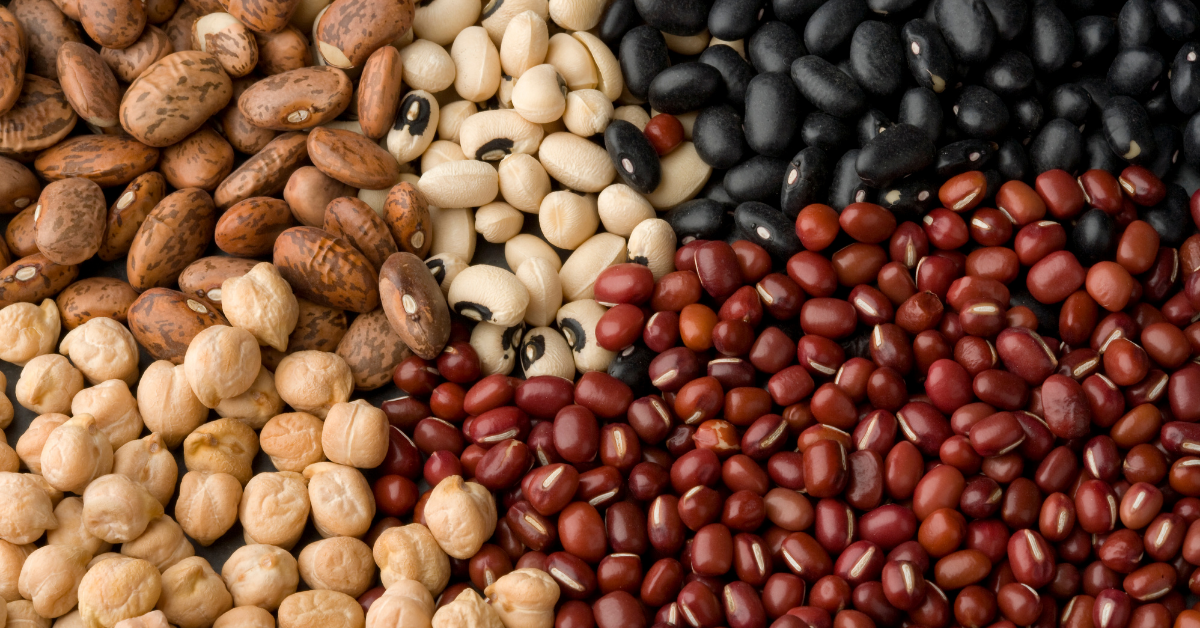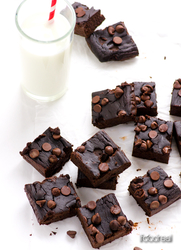 Black Bean Brownies! (via ifoodreal.com)
Beans…in a brownie? No we haven't gone crazy – black beans really can be used as a substitute for flour in many gluten-free recipes! They work particularly well in brownie recipes as they make the mixture extra fudgy. This little gem of a recipe uses dates and apple purée to sweeten! Guilt-free brownies? Who knew!
This beautiful power bowl is full of delicious superfoods – including roasted chick peas! The perfect dish for summer. Use our canned chickpeas for a speedy supper!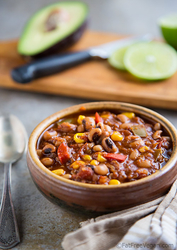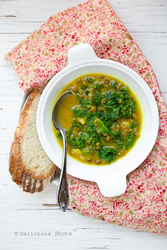 Mung Bean and Kale Soup (via skinnyms.com)
Mung beans are well-known for sprouting but few people know that they also make for a delicious addition to soup and stews! This healthy recipe is high in protein and low in fat! This is a great example of how pulses can bulk out meals and make them really satisfying.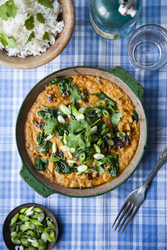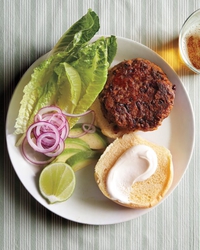 Did you know that you can sprout pulses?
You can sprout most beans including chickpeas, mung beans, aduki beans and whole lentils. Mung beans are the most popular: once sprouted, they become the familiar Chinese Bean Sprouts! For best results, use a germinator jar and water twice a day for 5 days. For best results, use organic pulses, and please note that split lentils are not sproutable – only whole ones. Please also note that kidney beans are not for sprouting, as they must be cooked in order for them to be edible.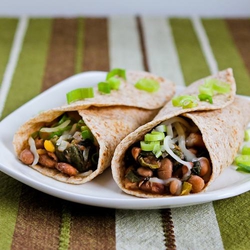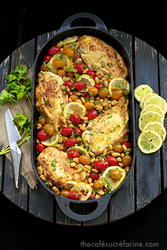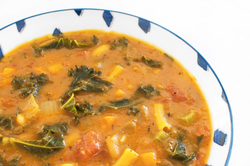 This vegan-friendly soup is packed with flavours of Tuscany. Cannellini beans provided an added protein hit.