HOW TO USE PEANUT BUTTER
Peanut butter has long been enjoyed alongside jam. There is no doubting that this partnership is a match made in heaven, but there are so many other ways to use this fantastic ingredient!
We stock a wide range nut butters. We aim to stock nut butters that are free from preservatives, additives and sugar! Great for use in both sweet and savoury dishes. Here are some fine examples of how to use peanut butter: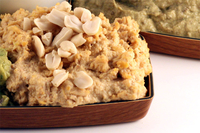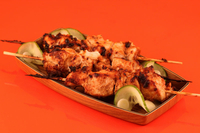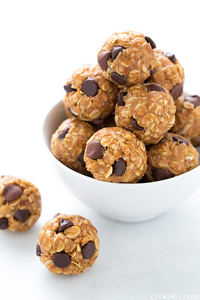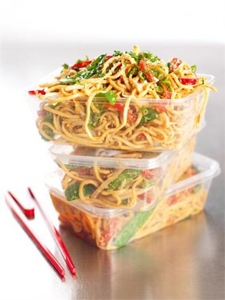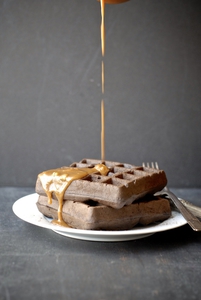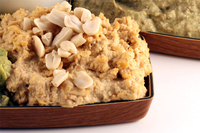 Use peanut butter to make a super speedy satay sauce. The sauce can be used to coat meat, vegetables, Quorn or Tofu. You can also stir it straight into the sautee pan half-way through stir-frying.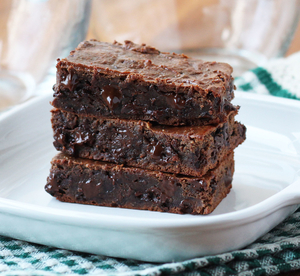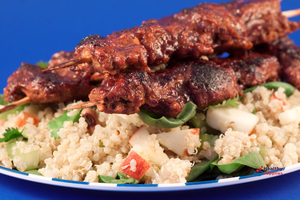 Peanut butter not only works as a binder in this homemade seitan recipe, it also provides a rich, nutty flavour!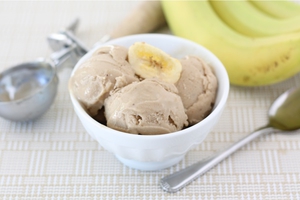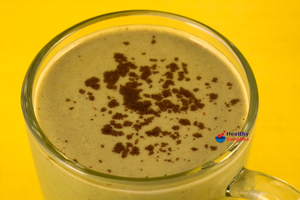 Add a spoonfull of peanut butter to your smoothie for an extra dose of protein and flavour!