HOW TO USE MILLET
Millet is a super versatile little seed! It can be used in both sweet and savoury dishes! It is naturally gluten-free and makes a great substitute for oats, couscous and wheat flour.
We stock millet in a variety of different forms, including puffs, flakes and whole grain!
We often get asked how to use millet, so here are some of our favourite recipes to inspire you!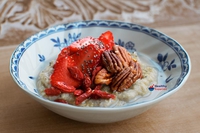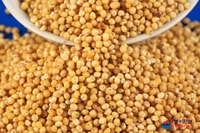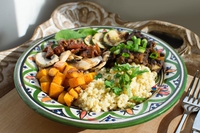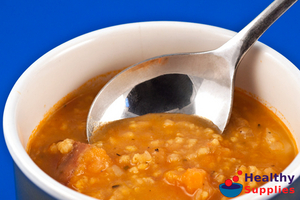 Adding millet to soups makes them more substantial and satisfying!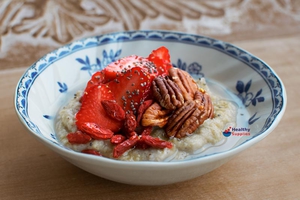 Millet flakes also make a great gluten-free alternative to oats!