HOW TO MAKE PORRIDGE: 8 DIFFERENT WAYS
Breakfast is the most important meal of the day, and on cold mornings, there's nothing better than a bowl of hot porridge. There are so many ways to make porridge gluten-free and dairy-free. Teff, quinoa and amaranth can easily replace oats, and the alternatives to milk are ever-growing, with almond milk recently overtaking soya in popularity.
Here is our selection of healthy porridge recipes that are guaranteed to help start your day the right way!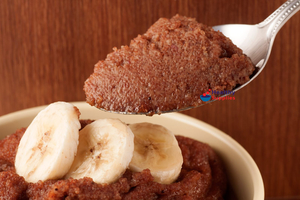 Almond & Cinnamon Teff Porridge
Wholegrain Teff Porridge. This naturally gluten-free, smooth porridge is full of minerals such as Calcium and Potassium. A great start to the day for vegetarians and those on a gluten-free diet.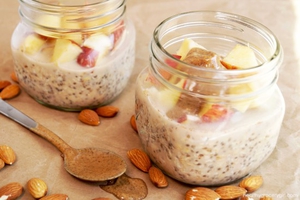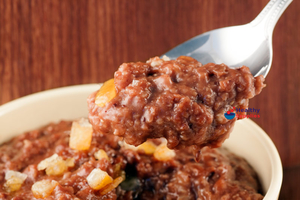 Sweet 'n' Nutty Millet Porridge
Filling, yet easily-digested Porridge. A naturally gluten-free, smooth porridge. Millet is often used in baby porridge blends since it is both easy to digest and has a mild natural sweetness.