11 WAYS TO USE MACA
Maca powder is made from the Maca plant, a plant which has grown in the Peruvian Andes for thousands of years.
This amazing ingredient is said to have been consumed by Inca warriors before they went into battle. They believed it made them stronger!
Nowadays Maca is known for its nutritional properties. It's a great source of fibre and energy, and packed full of minerals.
Maca has a subtly sweet, malty taste, making it perfect for adding to desserts, cakes and smoothies. Here are some of our favourite recipes using maca: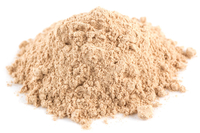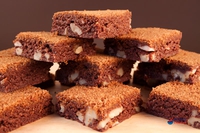 Power up for the day with this delicious, malty breakfast smoothie! Perfect for busy mornings, when you need breakfast on-the-go!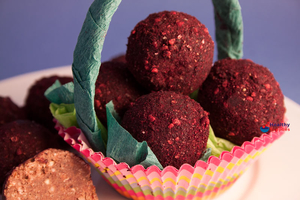 These beautiful red velvet truffles make the ideal gift! That is, if you can bear to part with them!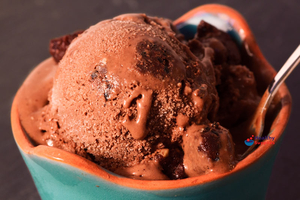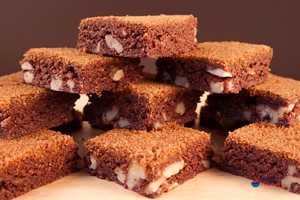 Our raw mocha brownies have been one of our most popular recipes! No baking required for these amazingly moist brownie bites!