GLUTEN-FREE CHRISTMAS BAKING
Christmas baking can really help you get into the festive spirit. If you have been diagnosed with a gluten-intolerance then it can feel a bit soul-destroying thinking of all the things you cannot have. But rejoice! There are so many wonderful alternatives around – we have whipped up some wonderful gluten-free festive bakes to demonstrate that you can absolutely have your cake and eat it too. Enjoy!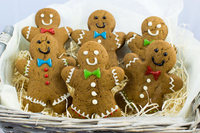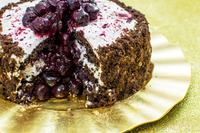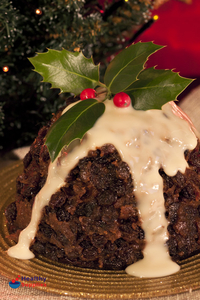 This gluten-free version of a Christmas essential recipe is moist and packed with fruit. Super easy to make and can easily be made ahead!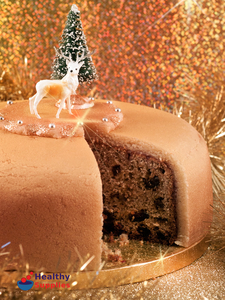 One of our favourite simple festive recipes. All you need is Sukrin's pre-made cake mixture and some of your favourite dried fruits! Check out the cake mix here!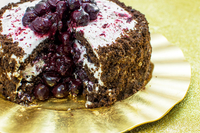 One of our most popular newsletter recipes ever! This cake went down a treat at Healthy Supplies HQ. Chocolatey, moist and oh-so festive. This show stopper is a guaranteed crow pleaser.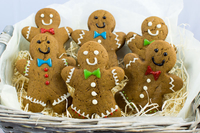 We love these little guys. The dough can be made ahead and baked when needed. Decorating them is the perfect child-friendly activity.
What says Christmas better than a Yuletide Chocolate Log? This gluten-free example tastes divine and is sure to please even the pickiest of eaters.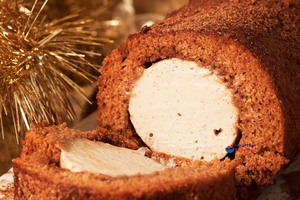 A wonderful hybrid of festive gingerbread and an arctic roll. Serve for pudding on boxing day for a delicious gluten-free Christmas treat.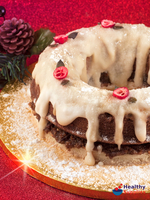 This stollen ring is almost too pretty to eat! The perfect cake to serve at parties! Simply slice and have guests serve themselves.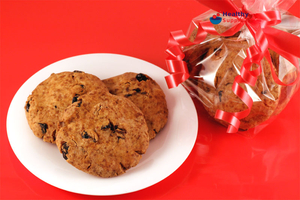 Gluten Free Cookie-Shortbreads
These adorable shortbreads can be made and given out to your nearest and dearest as gifts! Why not pop them into pretty little presentation bags and tie with decorative ribbon, for a thoughtful and homemade gift.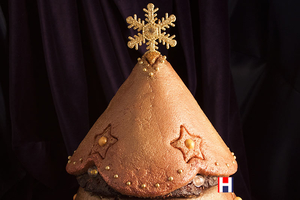 Luxury Gluten Free Christmas Cake
What says Christmas more than a wonderful Christmas cake? This luxury cake is packed with all things festive. Perfect for hungry guests.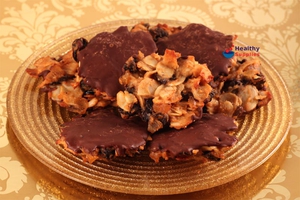 Our festive florentines are super simple to make and taste amazing. Another great recipe to make with the children!