GLUTEN-FREE CAKES
There are lots of different alternatives that you can use instead of wheat flour. Ground almonds produce a moist, dense crumb – well suited for cakes like the Italian Lemon Cake. Alternatively, you can create your own gluten-free flour blend using brown rice flour, tapioca starch and potato starch.
Don't forget, we have a great gluten-free range of products – including pre-made gluten-free flour blends!
Here are some of our favourite gluten-free cake recipes!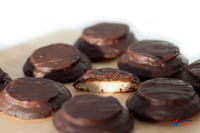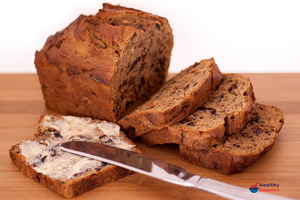 There's plenty of juicy fruits in this recipe to keep the loaf moist and it's light enough to enjoy more than one slice at a time!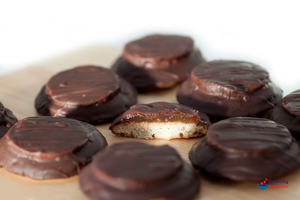 Make your own gluten-free Jaffa Cakes with luxury dark chocolate topping. OK, OK we know these aren't technically cakes…but they are too good to not include on this list!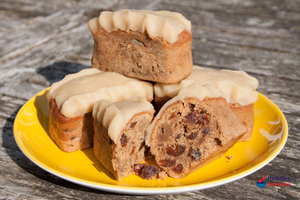 Mini versions of the Classic Easter Simnel Cake. Serve all year round for a fruity, sweet treat!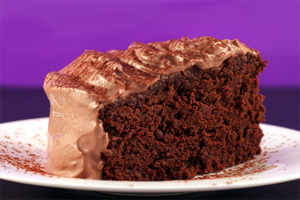 This may be one of Healthy Supplies' favourite recipes. Moist, rich and decadent, you wouldn't believe that this was gluten-free!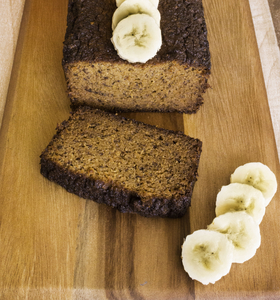 Not just for Christmas! This is a moist chocolate cake with a delicious chocolate filling. Made with Coconut Butter, Coconut Sugar, Chestnut Puree and Chestnut Flour. A fantastic dessert to enjoy with family and friends.