FIVE WAYS TO USE ROLLED OATS
Oats are a great way to start your day. What better way to combat chilly mornings than with a warming bowl of porridge. Rolled oats, often known as porridge oats, add fibre and nutrition to smoothies, bread, biscuits and bakes.
Including more oats in your daily diet will help you to maintain healthy cholesterol levels. Check out our delicious array of oat recipes for inspiration!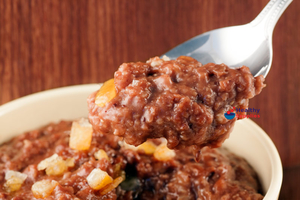 Chocolate Orange Oaty Porridge
This chocolate-orange porridge is perfect for all chocoholics. Made with gluten-free oats, this recipe is suitable for coeliacs and those with a gluten-intolerance. Don't forget to stock up on your gluten-free oats.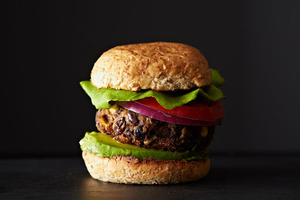 Black Bean and Corn Burger (via food52.com)
Oats help provide texture and substance to these tasty veggie burgers. They are also baked instead of fried making them a healthier choice. Serve with sweet potato fries for a tasty vegetarian dinner.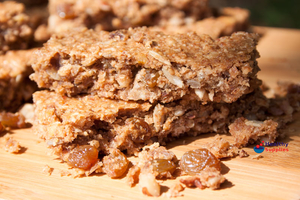 Check out our full range of oats here!