FIVE WAYS TO USE COCONUT SUGAR
Coconut Sugar is harvested from the sap of the flower buds of the coconut palm. It has a deep caramel flavour that is suited to most baking and cooking. Unlike cane sugar, coconut sugar retains a large amount of nutrients such as iron, zinc, calcium and potassium as well as a fibre called inulin which is thought to slow glucose absorption. This makes it a great natural alternative to cane sugar.
Here are five coconut sugar recipes to inspire you…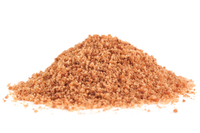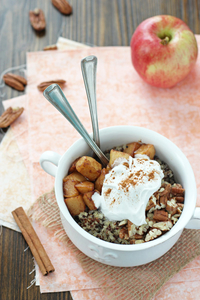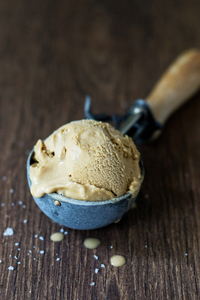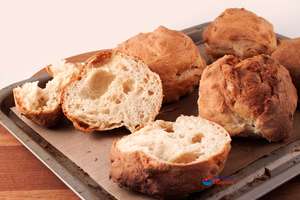 Light & Fluffy Gluten-Free Bread Rolls
Bread-making usually requires yeast, and yeast likes sugar. Coconut sugar is a great swap for the white cane sugar commonly used in bread recipes to activate the yeast. These fluffy and crusty rolls also happen to be gluten-free too!