TOP 10 PICNIC RECIPES
Picnic food needs to be portable and easy to eat. So, sausage rolls, mini wraps filled with sandwich ingredients and other savoury recipes involving the wrapping up of ingredients are ideal. If you want to make a lighter version of a Cornish Pasty, then why not try using filo pastry instead.
Falafel are probably the simplest and filling picnic meal. They can easily be made the day before. Try making a variety of flavours, some spicy and others with herbs to cater for all ages.
A picnic wouldn't be complete without some sweet treats. Take a look towards the end of our Top 10, for some of our favourite picnic desserts!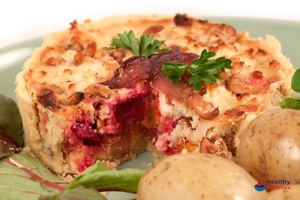 Baked, not fried. Easy finger food to plunge into your favourite dips.
A classic Spanish tapas dish with some delicious additions to the flavours and textures. This large potato tortilla can be sliced up when you reach your destination.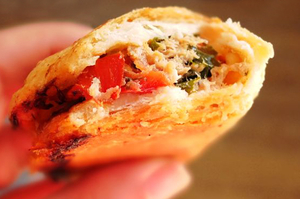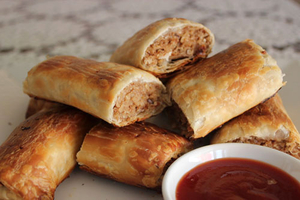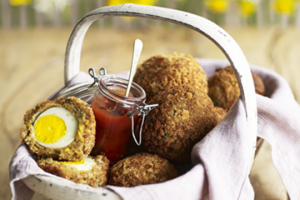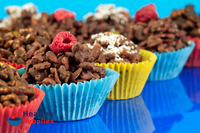 Children love making and eating these crispy cereal bites. There are 3 different flavour combinations to choose from including a carob recipe for those that cannot have cocoa/cacao.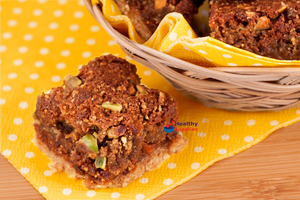 Enjoy a slice of the Mediterranean with this sweet and nutty tray bake. This sweet treat is sweetened with honey, coconut sugar and figs, which produces a delicious caramel flavour.
Gluten-free cupcakes with a small drizzle of icing. Easy to pack and no piles of buttercream to squidge everywhere!