EIGHT WAYS TO USE CASHEWS
Cashew nuts are such a versatile cooking ingredient. Their naturally creamy texture is perfect for making dairy-free cream, ice cream, milk and cheese. They also make a great addition to stir fries and curries.
Cashew nuts are a good source of magnesium and copper, and have around 18% protein. They have a low fat content of 43%, mostly from unsaturated fatty acids. In particular, cashew nuts are high in oleic acid, which is also one of the defining constituents of olive oil. Cashew nuts are also a great source of potassium, iron and zinc.
Here are some of the ingenious ways cashew nuts can be used…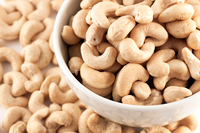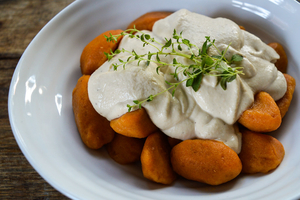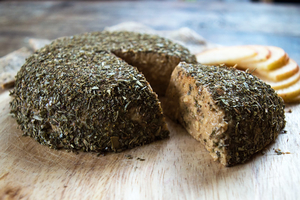 Cashew nuts make the creamiest cheese – who knew? This herb cashew cream cheese tastes delicious spread on crispbread or toast. Check out the full recipe here…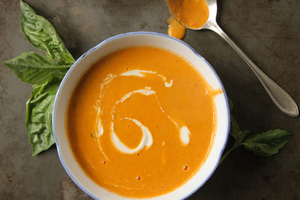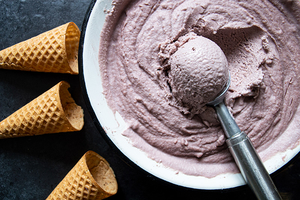 Smooth, fruity ice cream – cashews help make this dish so super creamy, it's hard to believe there's no dairy in it!
Cashews are like a secret weapon in a vegan's kitchen cupboard. They can be used to make cashew cream, milk and cheese. This recipe turns them into creamy milk – and, best of all, you don't need to sieve the milk once blended. Check out the full recipe here…