CHIA SEEDS FOR WEIGHT LOSS
It's easy to incorporate chia seeds into your daily diet! Add to smoothies, sprinkle over cereals, use to thicken desserts or simply eat by the handful.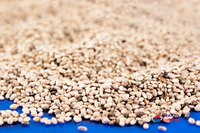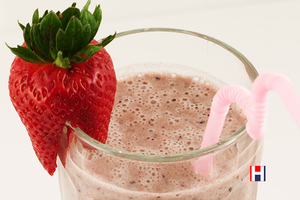 Chia Seeds form a gel when wet.
The secret of chia seeds is that once moistened, they form a thick gel which bulks up meals and makes them more substantial. Add to smoothies, sprinkle over breakfast cereals. Meals become more filling and more satisfying – without adding significant calories!
Try this chia and flax smoothie made with chia seeds, flax seeds, almond milk and lucuma.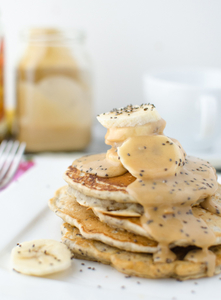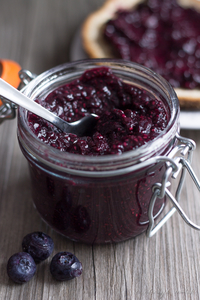 Use Chia Seeds to make jam! (via 40aprons.com)
That is right – chia seeds can be used as a direct substitute to pectin! This blueberry chia jam comes together in about 2 minutes and uses no refined sugar or pectin. Better still it is PACKED with antioxidants, vitamins and minerals! Have a look at the full recipe here…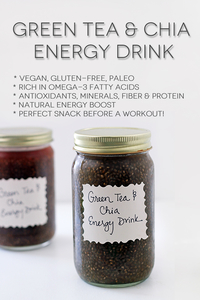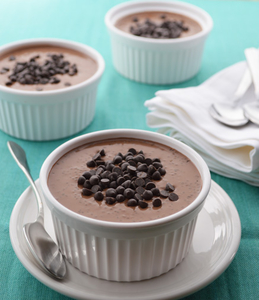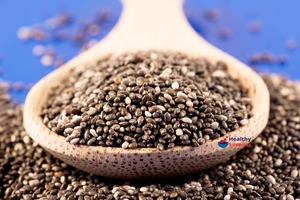 Eat a handful of chia seeds before running or exercising – they make a filling snack!
If you eat chia seeds on their own, always accompany them with a glass of water for best results.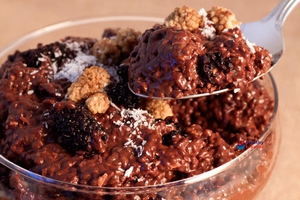 Check out our chia seed recipes! Including Tina's Chia Choc Pudding, Chia Chomp Bars and much more!