SEVEN DAY BREAKFAST PLANNER
Get a good breakfast down you! Making small changes to your diet and exercise routine can have big positive impacts on your overall health and well-being. Here we have seven day's worth of breakfast recipes for you to try.
Here is a selection of smoothies, porridge and pancakes that will help you kick start your day. Remember, little changes can make a big difference!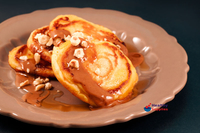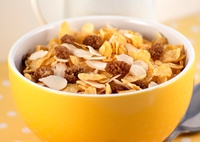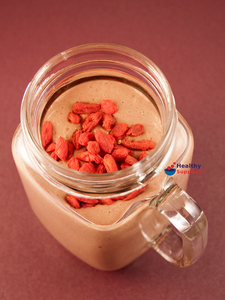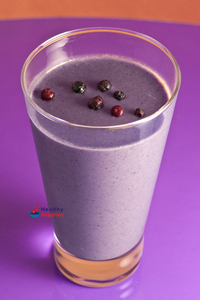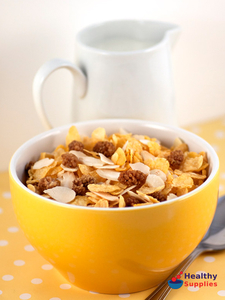 Sunday - Hazelnut & Maple Syrup Pancakes-
These thicker, Scotch style pancakes are extremely easy to make thanks to the self-raising Flour and the use of millet amazake. Even if you are not avoiding dairy or gluten you won't notice the difference with these pancakes. You don't need eggs to add volume or flavour. The amazake adds a natural sweetness to the batter mix and the slightly malted flavour sits well with the taste of maple syrup.