BRAZILIAN & CARNIVAL FOOD INSPIRATION
Moqueca - Fish Stew (via womenshealthmag.co.uk)
Brazilian love their fish stew and this one has the traditional combination of heat from chillies alongside the soothing sweetness of coconut milk. Normally prepared in an oven-proof clay dish.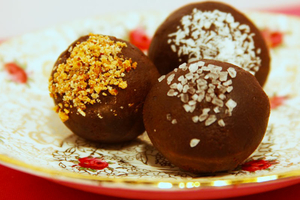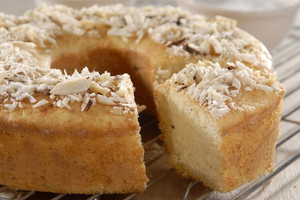 Brazil Nut Cake (via ciauniao.com.br)
A simple sponge cake made with Brazil nuts. Swap the cane sugar here for coconut sugar and coconut nectar syrup; and swap the butter for a vegetarian spread.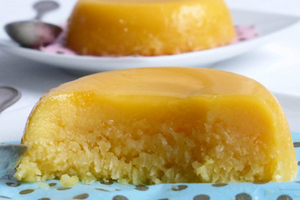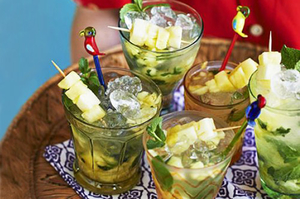 Pineapple Caipirinhas (via bbcgoodfood.com)
The Caipirinhas cocktail is probably the most famous Brazilian drink, usually made with limes and cachaça (a fermented sugar-cane liqueur). This version uses pineapple and light rum.