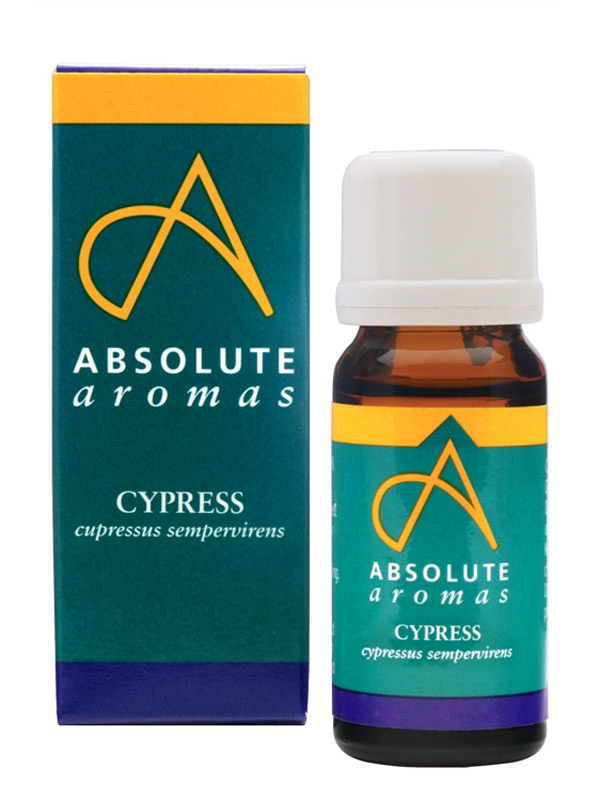 Cypress Oil 10ml (Absolute Aromas)
Pure Cypress Oil
Middle note oil.
10ml brown glass bottle.
Screw lid, with dropper top.
Cypress
has a strong woody aroma. Made from the leaves and twigs of the Cypress tree. It is most popular when preparing natural aromas for mens toiletries.
Directions
For a light, aftershave facial oil, blend 15ml of Jojoba oil with 2 drops of Cypress, 2 drops of Sandalwood and 1 drop of Bergamot. Apply sparingly. Cypress is strongly antiseptic and astringent.
For a soothing, natural compress for aches and pains, add 2 drops of Cypress, 2 drops of Rosemary and 1 drop of Lavender to a bowl of boiling water. Lay a folded flannel in the water, wring and place it on the aching area.
Cypress Oil [cypressus sempervirens].
Customer Reviews on Trustpilot